Technology areas that we cover:
We specialize in providing our clients with smart and robust technical solutions, that are custom engineered for their requirements. Our team can address complex adaptive problems, while productively and creatively delivering products of the highest possible value.
Our project management practices cover the development of customised solutions, designed meticulously from the ground up, requiring a blend of consistent, proven structure with project specific creativity.
We follow clear principles of quality development and use common milestones as a basis for our development processes. To ensure we get real world feedback as early as possible, we'll split your project into a number of sub-projects so that you can "go live" in stages.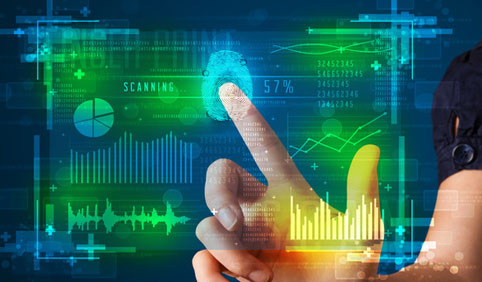 Embedded systems SW & HW architecture analysis and design
Software development and integration on microcontrollers / DSPs
Audio DSP algorithms Research & Development
Real time SW development and optimizations
Automated verification and test harness development
Firmware release and updates management
Brushless Motor Controllers
Mechnical parts CAD and simulation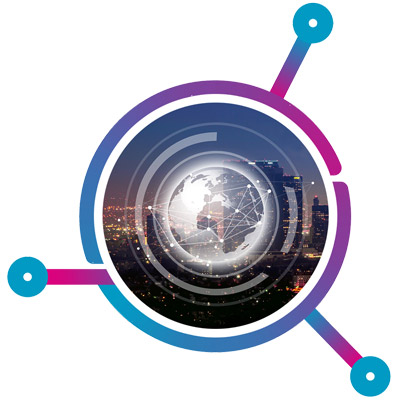 For further
information,
drop us a message using the following form